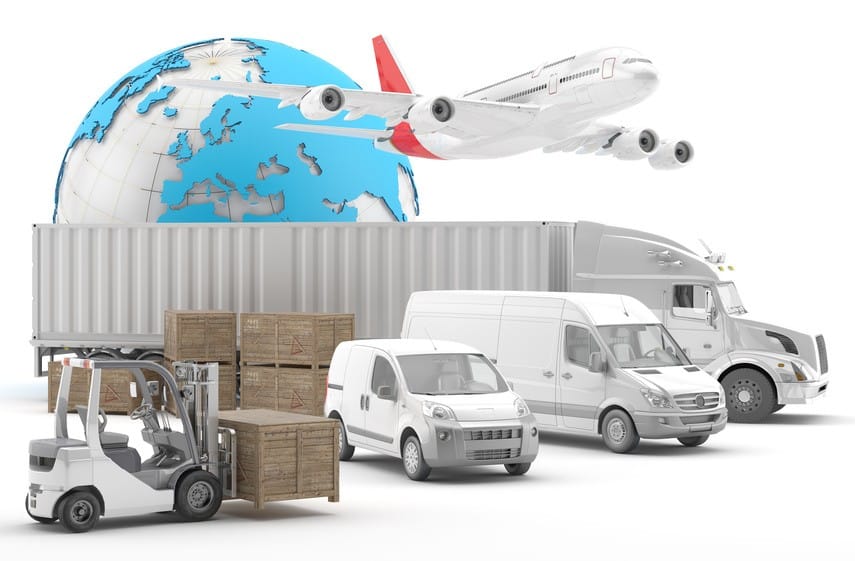 Transport and forwarding
Our world is constantly busy. This is thousands of goods unceasingly travelling all over Europe. Our world is our Customers' projects and everyday efforts to surprise you with our commitment day by day.
All that started 20 years ago. In 1998 Lesław Kapka, out of his passion for transport, risked his savings and bought two truck tractors. Today, possessing over 11 trucks, we spread this passion to one another — among owners, Management Board and over one hundred employees. We are a team of partners which is why it is easier to encourage carriers to cooperate with us, and our joint, modern fleet comprises more than 300 vehicles.
We wish to provide high-quality services and we are not afraid to invest in all areas of our activity. To manage logistic processes efficiently, we use the best IT and telematic systems, and always buy the most cutting-edge vehicles. But its the people we are really proud of — they are the greatest value of our company.
The paramount competences of our forwarders guarantee professionalism and reliability of our services. Taking care of employees, their development and qualifications, we actually take care of our customers.
We try to make GRUPA OSCAR Sp. z o.o. one of the most dynamically growing companies in the transport and logistic sector in Eastern Europe. We are aware our development can be attributed to our customers as they have ordered transport of different products for 20 years. Every customer has a different story, every project is a new experience. Today, we know a lot about transport and we take pleasure in sharing our knowledge and experience.
We feel responsible for the environment. This is why all our vehicles meet the European eco-standards Euro 5 and Euro 6. We support young people's education. We are a member of the Association of International Road Carriers.
Where we go to
Our services are provided in EU countries and on Eastern markets.
We go to Portugal, Spain, France, Ireland, United Kingdom, Italy, Switzerland, Luxembourg, Belgium, the Netherlands, Germany, Czech Republic, Austria, Slovenia, Croatia, Serbia, Hungary, Slovakia, Romania, Bulgaria, Macedonia, Greece, Moldova, the Ukraine, Belorussia, Russia, Lithuania, Latvia, Estonia, Finland, Sweden and Norway.
Vehicle fleet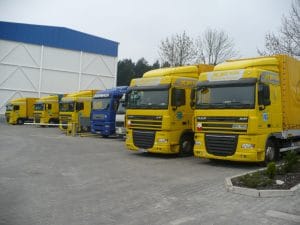 We can boast of modern and reliable fleet composed of DAF vehicles. To ensure consignment security and timely order performance, we keep on modernising and inspecting the condition of our vehicles, thus ensuring their reliability.
Our cutting-edge locating and GPS systems ensure comprehensive control and management of our vehicle fleet. At present, we have been testing extended interface for immediate communication with a driver. Our drivers possess much experience, acquired during their long work on the roads all over Europe.
Our fleet comprises:
11 truck tractors with trailers 86m³
3 STANDARD trailers (tarpaulin/curtain)
12 refrigerated trailers