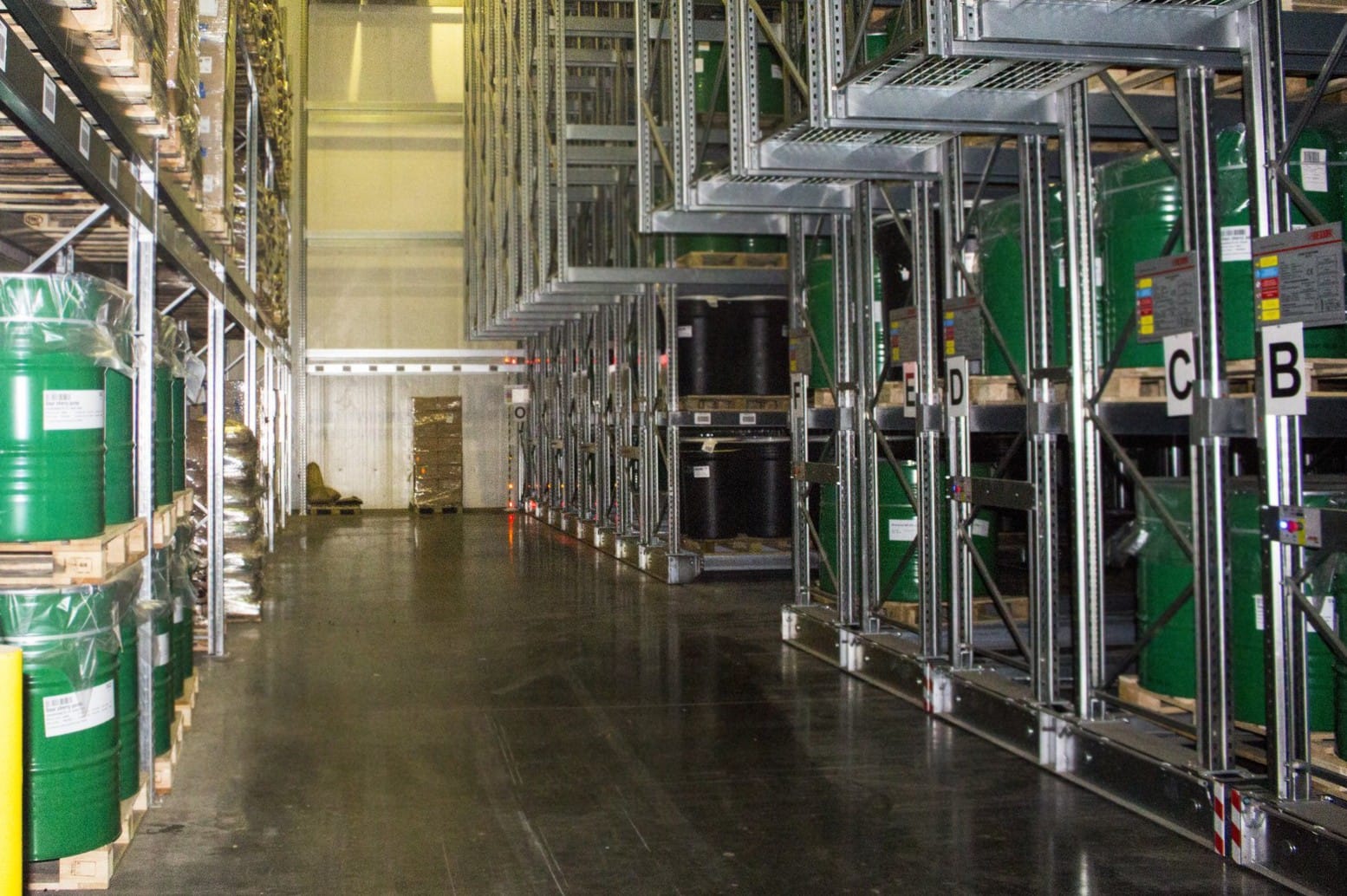 We possess fully modernised cold stores and dry warehouses, adapted to EU standards. We offer 5,000 m² in dry warehouses and 16,240 pallet spaces in cold stores.
Your goods may be stored at -24°C or frozen up to -35°C.
We possess 4 chambers with the capacity of 3,700 Europallets each, 15.5 m high, and a deep-freezing chamber 10.5 m high, with the capacity of 1,440 Europallets.
All cold stores have adjustable racks, ensuring professional storage as well as constant and ongoing access to any pallet.
Both the dry warehouse and the cold store are a Customs Warehouse or Customs Store, depending on the Customer's needs. We hold appropriate permits issued by customs authorities to carry out the said activities.