ABOUT US
For close to 20 years of our operation, the group companies have specialised their activity on Eastern markets, including but not limited to the Ukraine, Russia, Moldova and Belorussia.
As a group, we ensure comprehensive services related to goods circulation, including forwarding, transport, customs services, food and non-food product warehousing. As a reliable partner, we cooperate with several dozen entities in the European Union and in Central and Eastern Europe.

0
kilometres covered a month
0
pallet spaces in cold stores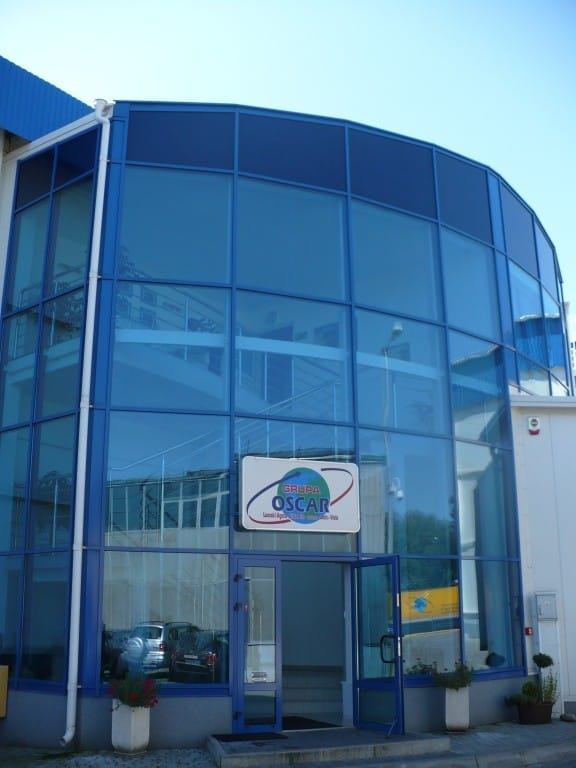 The group companies are a team of modern and experienced entities, focused on achieving comprehensive market success and operating on Eastern markets, including the Ukraine, Belorussia, Moldova and Russia. We strive to achieve that through continuous development and modernisation.
Thanks to new goals set on a regular basis, we do not stand still but keep improving the standard of services offered by us and the quality of our resources. Our greatest asset is experienced employees, ready to carry out any order with due care and professional approach. With our cutting-edge warehouses and cold stores, we are able to store any products in the best conditions. Thanks to reliable and constantly modernised vehicles, the consignments entrusted to our experienced drivers are delivered on time to their destination. Our own customs agency, with an extensive offer and opportunities, enables us to provide comprehensive forwarding services related to customs clearance..
COMPREHENSIVE FORWARDING, ROAD, SEA AND RAILROAD TRANSPORT, AND WAREHOUSING
We are proud of our achievements and increasing opportunities of our Group, and hence all our Customers are fully satisfied with the services offered by the companies in Oscar Group. We guarantee prompt services. Whenever required, we send two drivers to be on time. We employ over 40 experienced and competent drivers, ensuring high standard of services provided. Lease of warehouse space in ordinary warehouses, cold stores and deep-freezing stores.
OUR VALUES
We attach much importance to security. We ensure security of every cargo entrusted to us. We have an advanced monitoring system.

Trust is the foundation of our services.

To stand still is to move back. We believe in continuous development. We keep improving our qualifications and modernise our fleet and warehouses.

High quality of services provided guarantees the best terms and conditions of cooperation both with our Customers and with Suppliers.
To improve the quality of our services on a constant basis, the company carries out a consistent investment process, with investments in high-tech IT solutions, facilitating the service provision process and ensuring safety, including health-related safety of the goods stored.


We think in macro scale. We take care of the natural environment, using its resources in a responsible and sustainable way. We believe the Social Responsibility of Business what really matters. We promote healthy lifestyle by sponsoring sports clubs.
Oscar Group has been improving the quality of services provided. This strive to perfection is confirmed by the certificates below: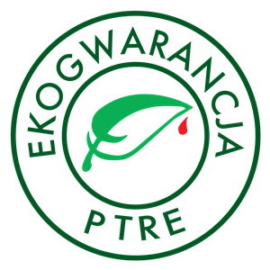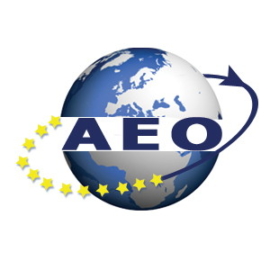 MISSION
The mission of Grupa Oscar Sp. z o.o. is to deliver maximum customer satisfaction with the services provided.
VISION
The company vision entails winning the leader position on the local market and achieving a significant position on the European market. Grupa Oscar Sp. z o.o. pursues a strategy which keeps on strengthening the market position of the company. Its target is to utilise its market opportunities and assets of the company, as well as to eliminate its weaknesses and reduce any hazards.